The Marketing department is in charge of representing our student council in public. Our efforts are aimed at current and prospective students of the TUM School of Management, but also enterprises and companies that we think are offering exciting career opportunities for our students.
Our department handles a wide variety of tasks: We are not only responsible for the student council website, but also maintain our social media presence as well as the TUM SOM Jobboard. In following, we present our activities in detail.
If you are interested in helping us in one or several of these areas, please write us a mail. You are always welcome to attend our department sessions and take part in our many projects!
We are looking forward to seeing you soon!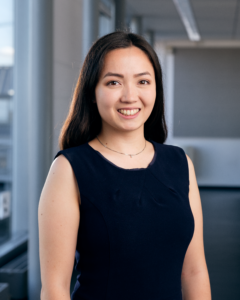 Laura Faber
Department Head of Marketing
TUM SOM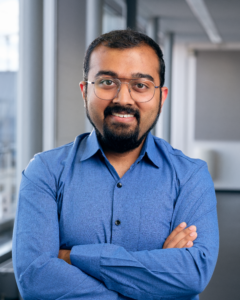 Sanchit Nevatia
Department Head of Career
TUM SOM