PwC @ TUM SOM | Design Thinking Workshop
9 Oct | 10am – 6pm | PwC Munich
Change is imminent in finance as a function, and the biggest shift that has occurred is the move to a more agile structure and creative processes. With technology disruption, traditional finance must innovate in order to stay relevant in the evolving organizational design.
Learn how to drive creativity and apply user-centered methods.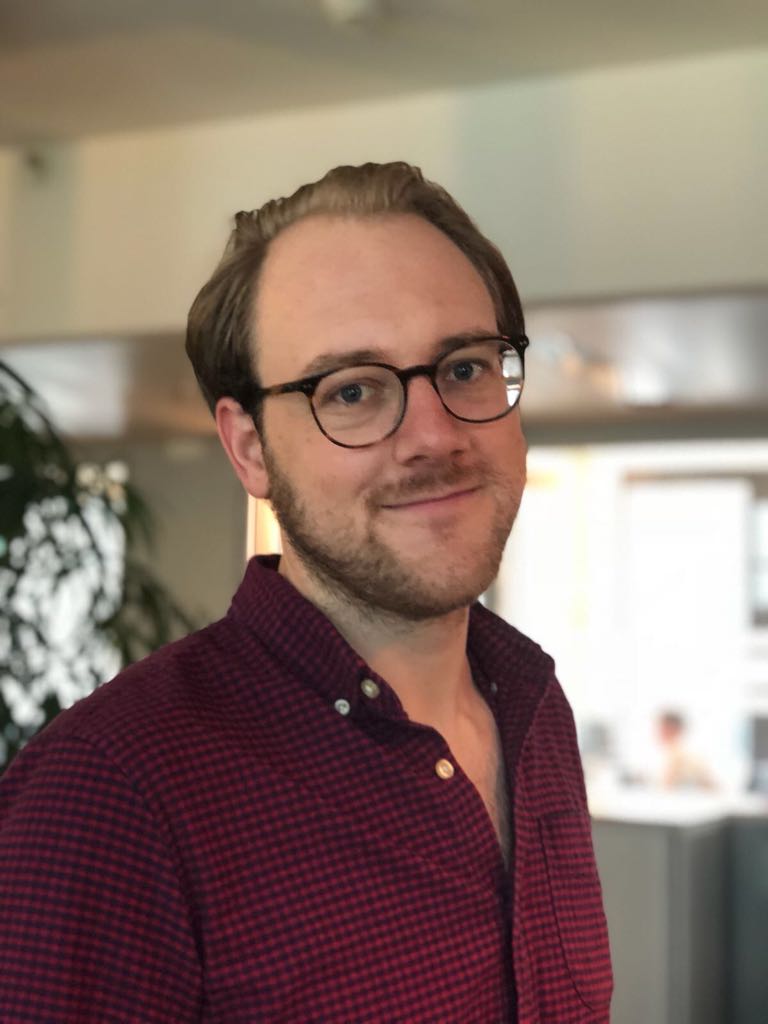 Florian Puppe
TUM SOM
Management Consultant with more than 7 years experience, MOOC enthusiast, on a mission to bring finance innovation to our clients.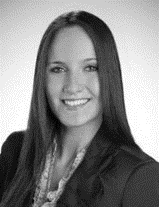 Barbara Major
TUM SOM
Barbara has been a passionate Consultant for 9 years already. She loves networking and is dedicated to bringing finance to the next level.